CREDIT BUILDING
Benefits to renters
Build (or rebuild) credit just by paying rent on time.

View and monitor credit reports & credit score changes.

Protect personal credit rating with instant alerts.

1M ID Theft Insurance & Credit Restoration.

Report historical rent payments on current lease.
Find your account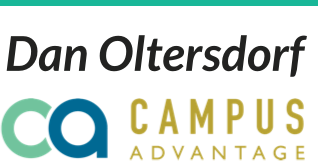 "Within a few months, it has enabled our residents to increase their credit scores by an average of 57 points."
---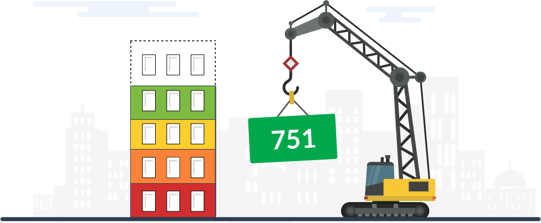 Get the credit you deserve for paying rent
With RentTrack, you can finally get the credit you deserve for paying rent by adding rent to your credit score!

If your property manager invited you to report your rent with RentTrack, you can build credit with your on-time rent payments.
Invited by your landlord or property manager? Get Started
---
How you'll build and protect your credit.
All three bureaus: If your landlord uses RentTrack, report your rent to Experian, Transunion, and Equifax to avoid credit report gaps.
Protect your credit: Receive instant alerts to stay on top of changes that affect your credit.
Identity theft insurance: Included $1M ID Theft Insurance and 100% guaranteed restoration - backed by TransUnion.
Get Started