"We set out on this journey because we wanted there to finally be someone on your side in the credit space. The industry wasn't fair, but we changed that.

Now there's someone on your team. Getting you credit without making you take on debt."
MATT BRIGGS, CEO RentTrack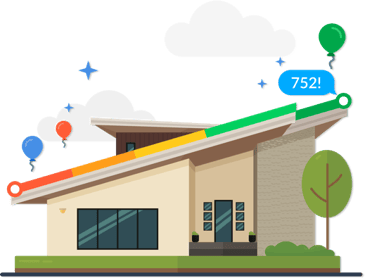 ---
Our Business
We're pioneers in the rent reporting industry because we believe that every renter deserves credit for paying one of their largest monthly expenditures on-time, every time.

As the first rent reporter to build relationships with all three major credit bureaus, we're paving the way to make rent reporting the norm on every tenant's credit history—empowering them to make their financial goals a reality.

We believe strongly in protecting our customers' data, and we demonstrate that commitment to rigorous compliance, as well as industry-leading security measures.
---
Our culture
Dog-friendly, child-friendly, work-friendly. RentTrack is a place where trust brings out our team's natural talent — we see ourselves as a 'family' that truly believes in our product.
Our favorite things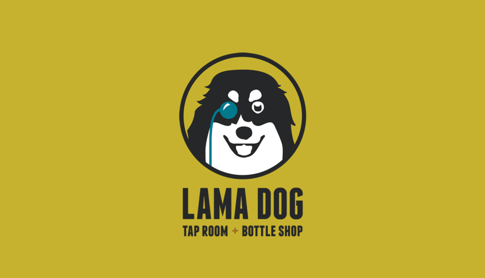 Celebrating the little wins together each week at Lama Dog.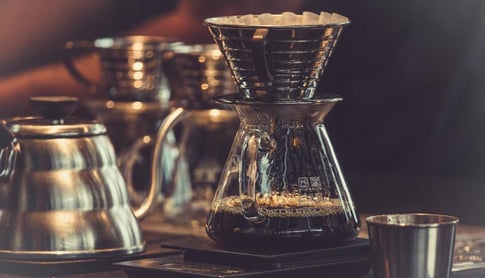 Coffee, coffee, coffee. We roast it at our Santa Barbara office.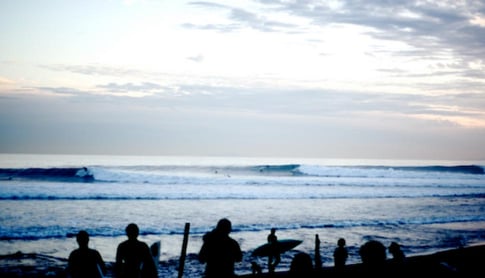 Getting spoiled by the surf and sun in Santa Barbara.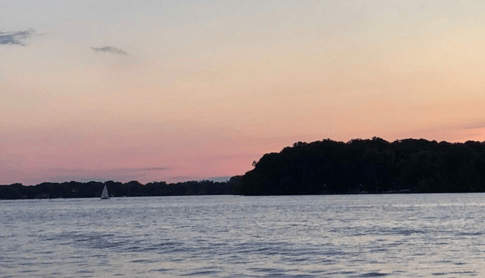 The Minnesota office loves summer days on Lake Minnetonka.
---