Add your rent to your credit score
RentTrack can report the rent payments you make to MacAlpine Place Apartments to all three credit bureaus - which means you get credit automatically each month, just for paying rent.
FIND MY LEASE

The easy way to report your rent to all three major credit bureaus
Free score updates
Keep track of your progress with monthly updates on your credit score.
You're in control
There are no setup fees, and you can cancel or stop reporting any time.
Build credit history fast
Report past payments on your current lease as far back as 24 months for a one-time fee.
We've seen scores increase
29+ points in two months

and

132+ points in 2 years

.
How RentTrack works for MacAlpine Place Apartments:
Share lease
Find your lease. Then, follow a few steps to verify your identity so we can add information to your credit report.
Sign up
Sign up for a monthly subscription.
Get credit
Every month when you pay MacAlpine Place Apartments, we'll report it to all three bureaus.
$6.95
per person per month
Strengthen your credit history with LookBack



Choose LookBack to report past rent payments
Subscribers can pay a one-time fee to report up to two years of previous rent payments at their current property.
Protect yourself from the effects of a data breach
One in four people experiences identify theft. Don't leave things to chance in the current climate - stay on top of changes that affect your credit, instantly.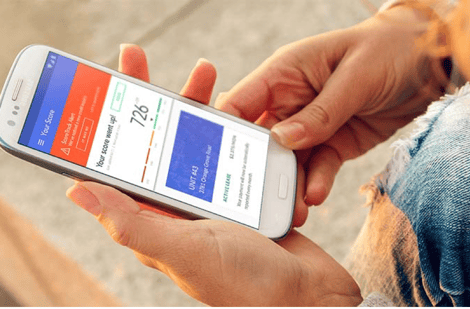 Detect key changes with 24/7 instant alerts.
This is your data, and we keep you in control of it. We're doing more than catching identity theft; we'll let you know if your credit card balances change, or if a late payment is reported.
Credit protection is included in your monthly subscription.
$1M Identity Theft Insurance & Restoration - backed by TransUnion
Criminals can get a payday loan in your name, even file tax returns. Identity theft is a serious issue, so we're including a serious benefit.
ZERO Deductible $1M Identity Theft Insurance
Access to a Personal Case Manager
7 Year Extended Fraud Alerts
Police Reports Completed
One-to-One Guidance
100% Guaranteed Credit Restoration
16.7M
US victims of fraud
6.64%
U.S. adults experienced fraud
154.5M
Hours resolving fraud

Stronger credit means a brighter financial future
With a better credit score, you can:

Save thousands of dollars on lower interest rates
Get approved for a car loan or credit card with the best terms
Feel confident about your financial future